SP Client Document Manager Productivity Suite
The Smarty team has released a Add-on. The Productivity Suite contains three new elements for the WordPress Smarty Project & Document Manager.
File Revisions
Simple user download log
Advanced download log
Google shortlinks
File commenting system
Ability to turn on and off all features
User Comments
The new Comments area allows users to leave comments on files. This is really useful when used in combination with the Groups plugins to create a better project/file management feature.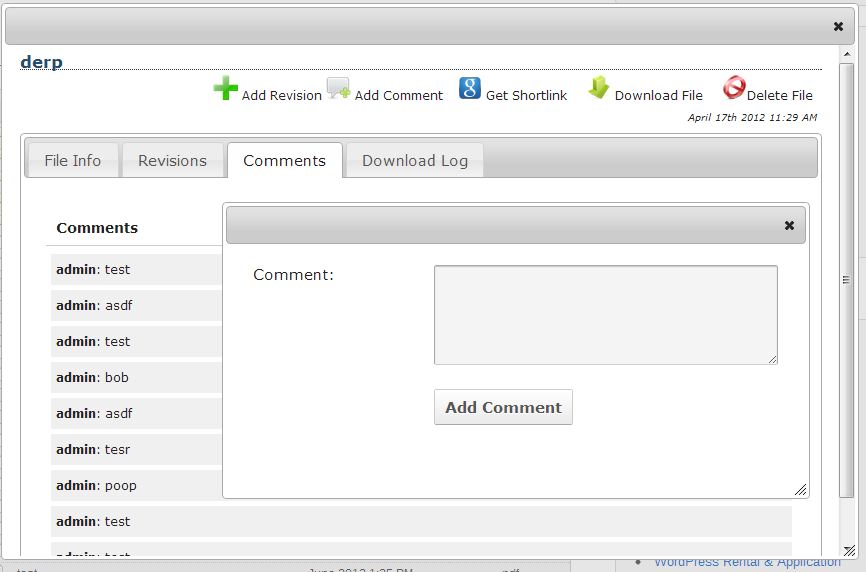 Google Shortlinks
Generate a Google Shortlink for the full file URL. This is a great way to create a temporary file name if you need to email a link to a client or associate. Just sign up with the Google API and put your API key in the settings panel.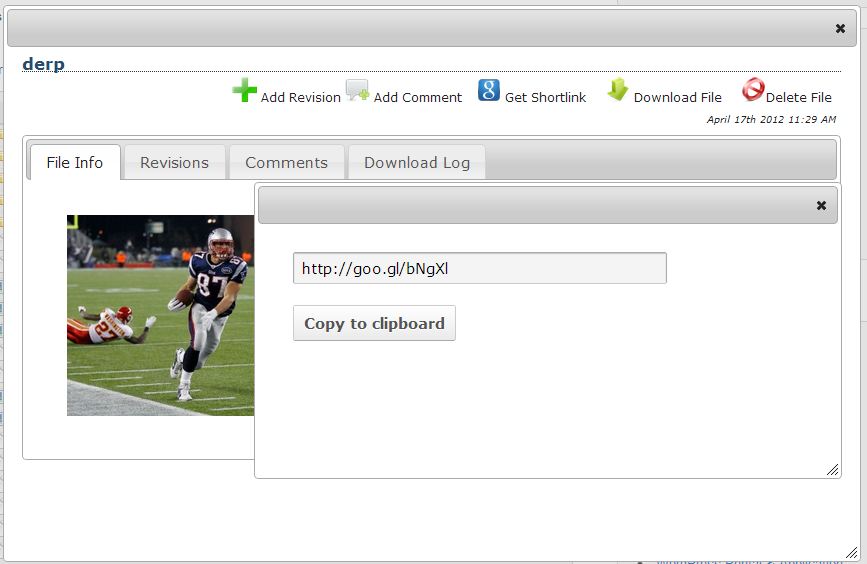 Download Logging System
The Download Logging System lets you view who has downloaded your files. The system keeps track of the user and date; it also tells you how many times a user has downloaded that file. All this information is accessible in the new tab system included in the free version.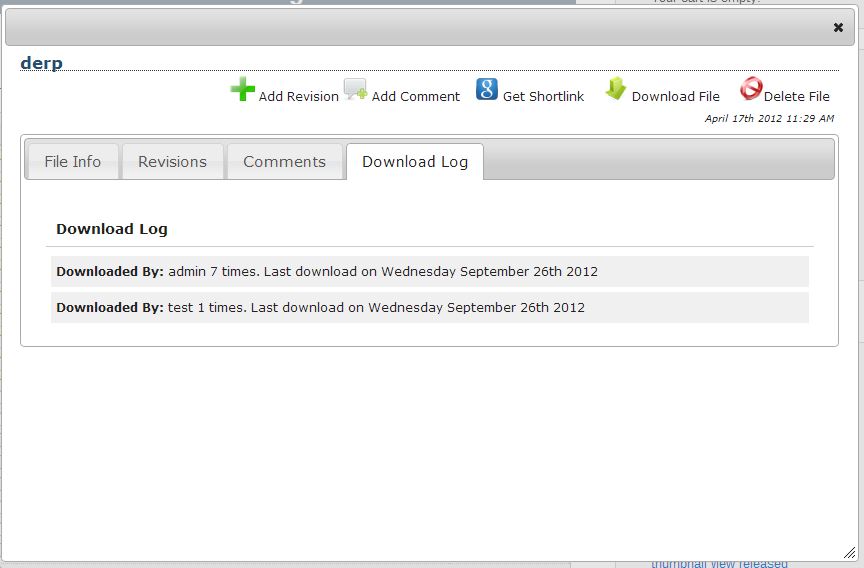 Settings

Purchase
The Productivity Suite requires the Premium version of Smarty Project & Document Manager to work.
Purchase
All price options are billed yearly. You may cancel your subscription at any time. Addons subject to yearly license for support and updates. There is a 40% discount on yearly renewals.
Addon Information
Sites Using this plugin:
900+ WordPress Installs
Bundles
This is part of the Smarty Plugins Document Manager Bundle
Support