Client Document Manager
$75.00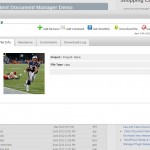 Smarty Pant's Document and Project Manager is a WordPress plug-in that allows your business to manage client files and projects securely. Designed for Businesses and Organization that require clients to send files and those files need to be managed or assigned to Supplier's, Vendors, Sub-Contractors or internal staff. The Smarty Pants Document and Project manager has application across industry lines.
Click here to view Purchase Here View Addons
Rental Manager Plugin
$79.99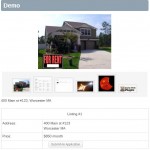 Smarty Pants Apartment Rental Manager is a WordPress plugin that allows a rental agency to add listings to their WordPress powered website. The admin has the ability to add developments and add listings to those developments or freely add listings. Users can view listings and submit an application which is emailed to the desired email address. The admin can browse all applicants for a given property.
Click here to view Purchase Here
WordPress Gold Calculator Plugin (shortcode)
$19.99 a year includes daily pricing updates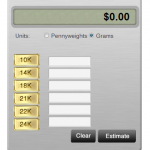 This calculator pulls the most current gold prices from our servers twice a day. The plugin allows you to set a percentage payout amount. This means you can show an accurate estimate on what you will pay out to the customer should they sell gold to you. The gold Calculator features calculations for each grade from 10k -24k and the user can input the amount of gold they have in either grams or penny weights.
Click here to view Purchase Here
Mibew Live Chat Integration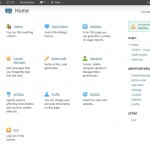 WordPress SP Mibew Admin is a direct hook into your Mibew Live help installation. This will save you from operating two different control panels and will add a Mibew Admin link into your WordPress admin control panel with an auto login feature.