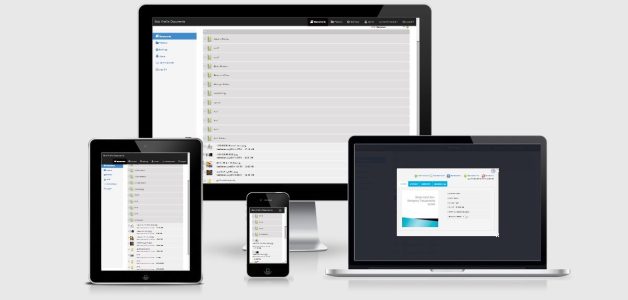 Overview
The Premium full bundle version of WordPress Smarty Project and Document Manager Premium Plugin unlocks an innovative realm of featured possibilities. Click here to see the features if you haven't checked them out yet. This Bundle includes SP Client Document Manager with all addons and future addons for a 1 year, if you choose to renew for half price you can still continue to receive updates  and new addons for each additional year you renew!
Support Options
Basic Support: Contact us for any bug-related problems or configuration help, by email only. Advanced Support offers a more personalized, hands-on plan. Support hours are Monday through Friday, 9-5 U.S. eastern time.
Purchase
After clicking the Purchase button, click Checkout on the right side navigation bar.